Bashtown Music Artist
Baby Beesh, is an American rapper and singer.From 1995 until 1998, as part of Dope House Records, after which he changed the last part of his stage name to "Bash." His first album Savage Dreams (2001), was followed by On Tha Cool (2002), and his first major label release: Tha Smokin' Nephew (2003). The album included the single "Suga Suga" (alongside Frankie J), which peaked at number 7 on the Billboard Hot 100.
In 2005, Super Saucy was released, preceded by the lead single "Baby, I'm Back" (featuring Akon). Cyclone followed in 2007, with its title single (featuring T-Pain) and its follow-up, "What Is It" (featuring Sean Kingston), finding moderate success on the Billboard charts as well. He has collaborated with numerous other artists during his career, such as West Coast rappers B-Legit, C-Bo, Coolio, E-40 and Mac Dre, R&B singers like Akon, Avant, Natalie, Bohemia, Mario, and Nate Dogg, and other Latino rappers such as Fat Joe, Nino B, Doll-E Girl, South Park Mexican, Frost, and Pitbull. He continues to write lyrics for singers such as Paula DeAnda, Jennifer Hudson and Frankie J.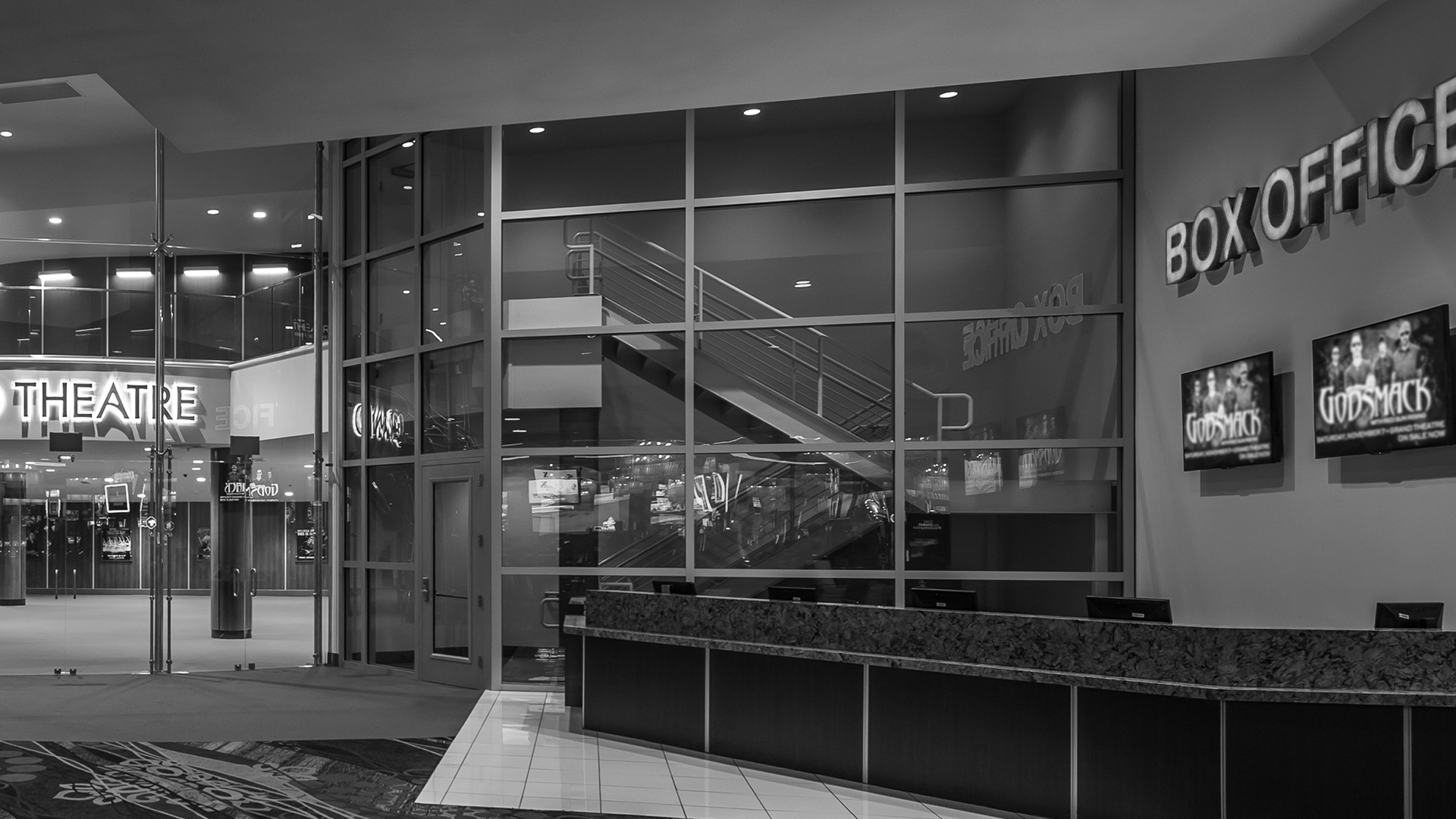 LEX Nightclub Box Office
Information:
775.789.5399
Table Reservations:
Phone: 775-789-5399
Text: 775.501.0096