El Barrio de los Faroles
Known for her female-empowerment anthems such as "Rata de dos Patas," "Me Saludas a la Tuya" and "Tres Veces Te Engañé" – which denounce macho culture and attitude – Paquita la del Barrio boasts 50 years in the industry. Early days in her career included singing at school festivals and forming the duo Las Golondrinas, with her sister Viola in the '70s. In 1984, she released her first album titled El Barrio de los Faroles. To date, she's recorded more than 30 albums and is currently working on an LP to celebrate her 50-year anniversary. The chart-topping artist was recently honored with the lifetime achievement award at the 2021 Billboard Latin Music Awards.
NOTE: This show was originally scheduled for Wednesday, November 23, 2022. It was was rescheduled to the new date, Friday, April 21, 2023, on Wednesday, October 26, 2022. Tickets for the original show date will be honored for the new date. Tickets holders for the original show date have until November 25, 2022 to request a refund from the original ticket purchase location.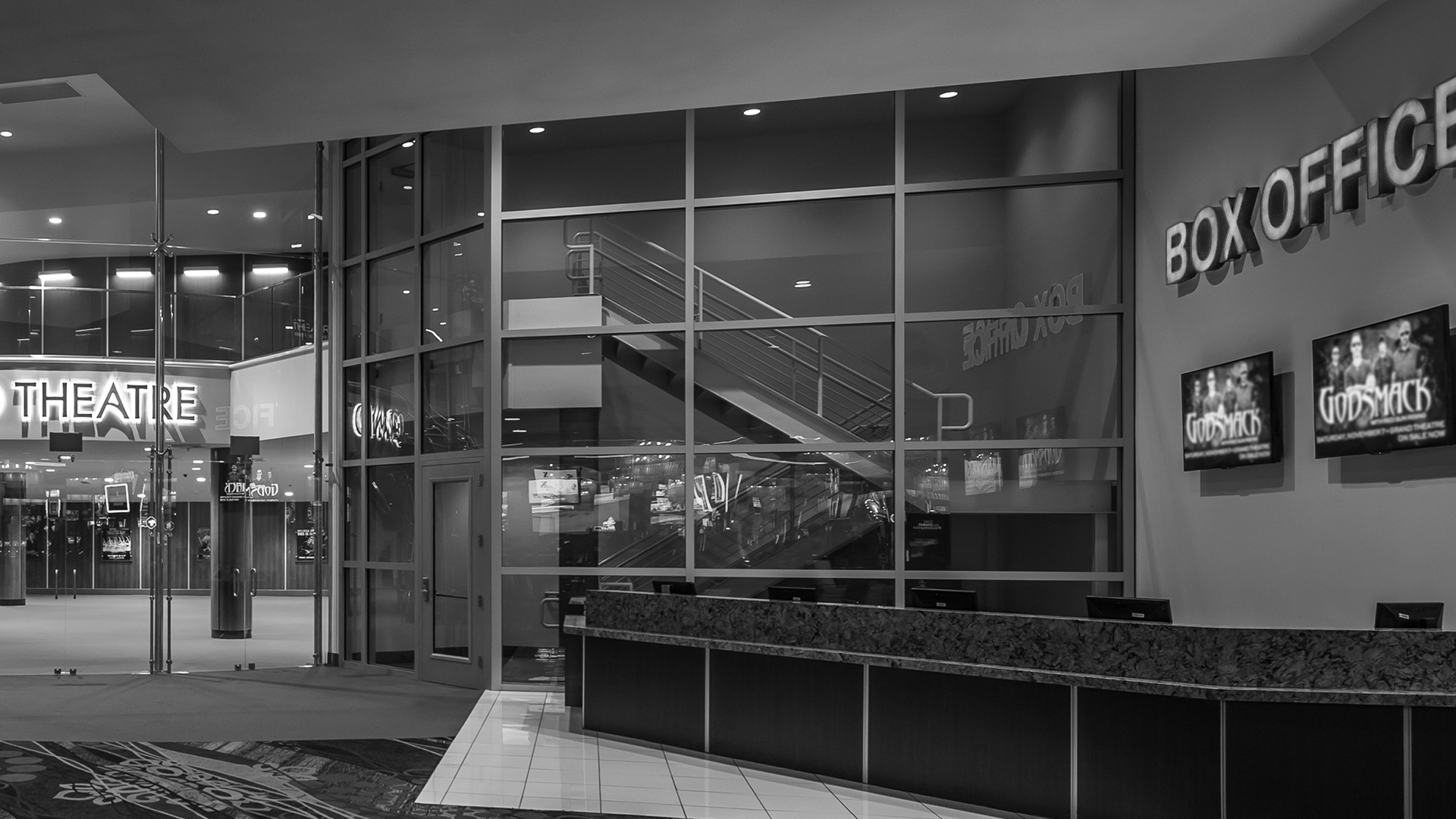 LEX Nightclub Box Office
Information:
775.789.5399
Table Reservations:
Phone: 775-789-5399
Text: 775.501.0096