Viva Le Cirque!
Thursday, May 26, 2022 - Sunday, June 12, 2022
Prepare to be Amazed
"Viva Le Cirque!" is a large-scale spectacular show starring today's most amazing cirque artists. Featuring an international cast including former Cirque du Soleil acrobats, Viva Le Cirque! is a homage to the great world of cirque. Gymnasts, aerialists, contortionists, hand balancers, jugglers, and daredevils take us through a supernatural voyage into the mind of a lost traveler who crash-lands, of all places, inside the theater at the Grand Sierra Resort. Viva Le Cirque! features projection mapping and interactive lasers along with a powerful musical score to tell a wonderful story.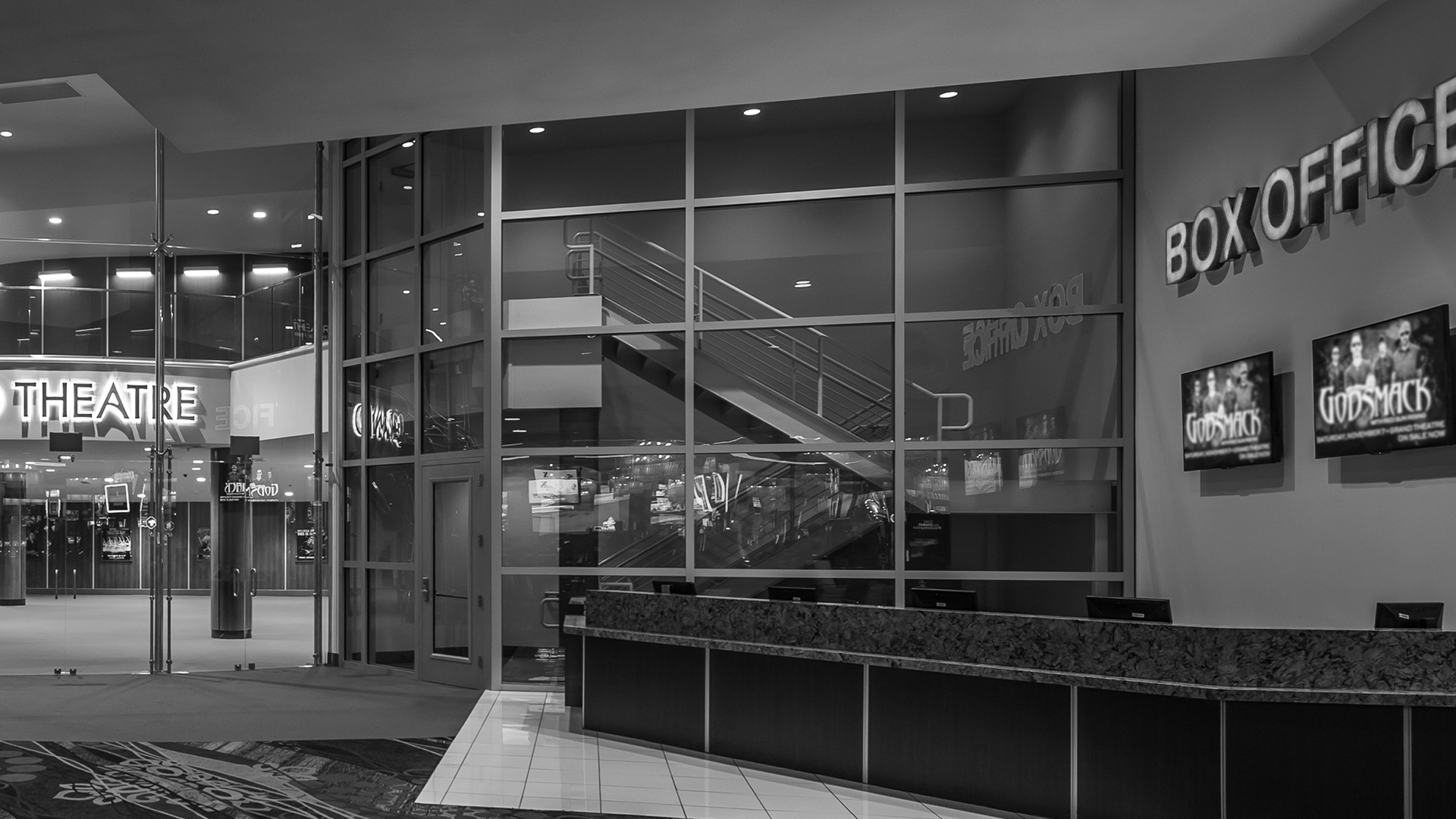 LEX Nightclub Box Office
Information:
775.789.5399
Table Reservations:
Phone: 775-789-5399
Text: 775.501.0096